HEAD OF SCHOOL - CHARLIE JACKSON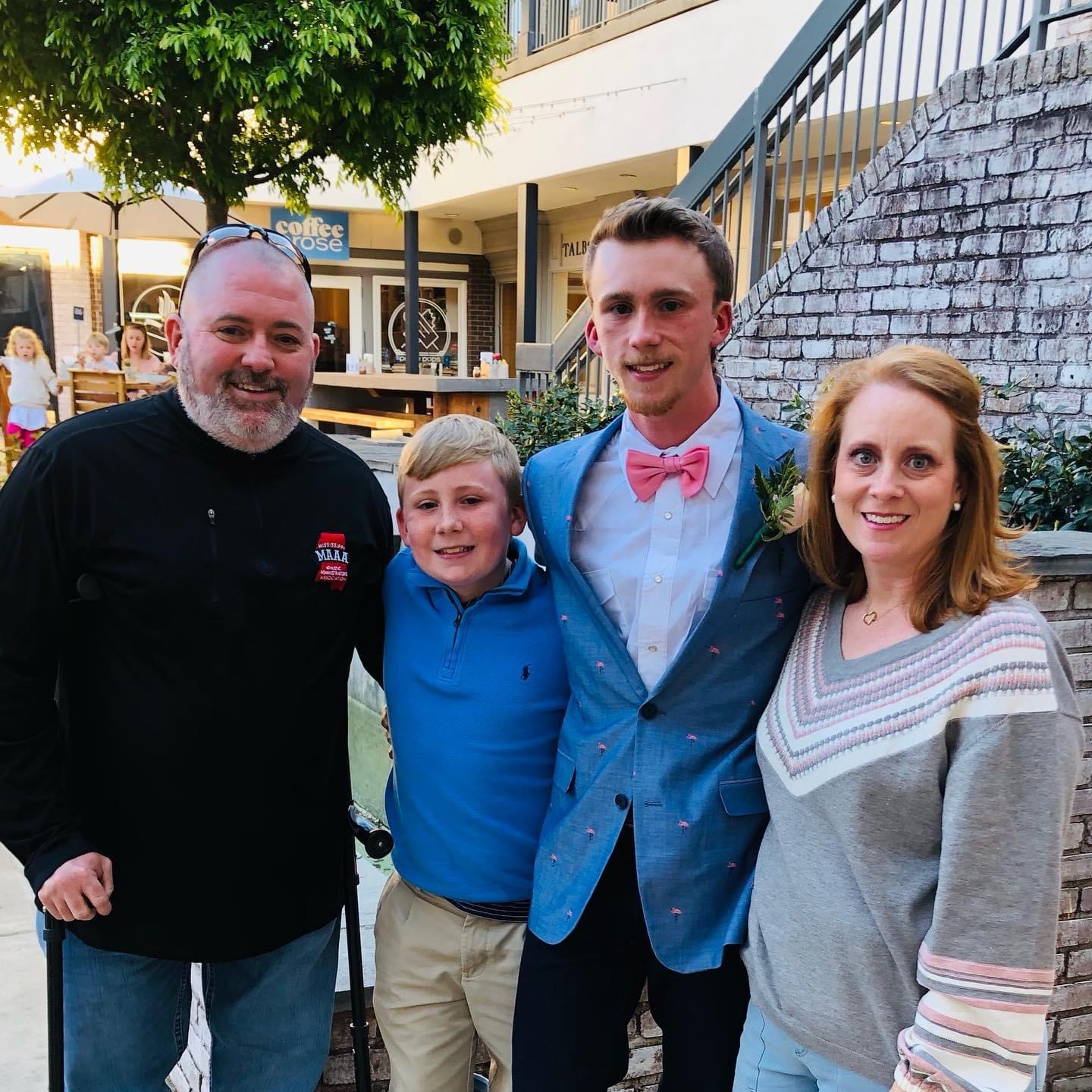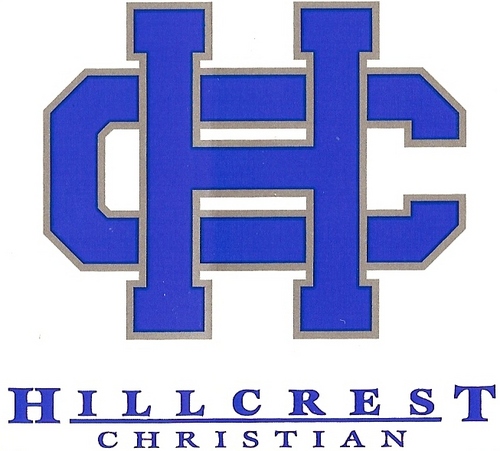 Welcome to the Hillcrest Christian School website. I am first and foremost thankful to God for being given the honor to serve as the Hillcrest Christian School Head of School . I am very excited about the future of Hillcrest Christian School, and look forward to the 2022-2023 school year. We are currently casting a vision that involves having one heart as a school. We have a renewed purpose which is to measure everything that we do according to God's word, His kingdom's purpose, and the mission of the school. We have renewed hope because we are truly seeking to provide quality and unique opportunities, within a Christian worldview, to the students at Hillcrest Christian School. We have a renewed strength which allows God to move in and through the leadership of this school. As Christians, we have to live from the overflow within us. As we seek Christ, He begins to pour Himself out through our obedience and steadfast relationship.
I nor this school are perfect, but I commit to leading this school with a focus on living my life with DRIVE. Desire is to passionately pursue the calling and purpose in which God has for me. Relentless effort is to never quit and realize that problems have solutions, even if I may not like the solution. Integrity is being and doing what you say and owning mistakes with a pursuit of reconciliation. Value is valuing the soul of a person. We are all created in the image of God, and we were all created for God's purposes. We are also created uniquely and should celebrate and be grateful for the strengths and gifts which God has given us. Excellence is a reminder that perfection leads to frustration, but excellence leads to success. If we as the Hillcrest family grow together in Christ and seek His will and plan over our own man-made plans, Hillcrest Christian School will be a beacon of light to the community, state, and the uttermost parts of the world.
In closing, I desire all Hillcrest family members to commit this next phrase to memory. A Hillcrest COUGAR is: Christian, Obedient, Unified in kingdom purpose, Grateful, Authentic, and Respectful. If we, as Hillcrest Cougars, live out our Christian faith; be obedient to God's word and will for our lives; be unified in working toward kingdom purpose; be grateful and find God's instruction in all situations; be authentic and stand out to a world that is living in chaos; and be respectful of the needs of others, Hillcrest Christian School will have the positive impact that was desired when Hillcrest Christian School was a dream in the heart of our founders.
Sincerely,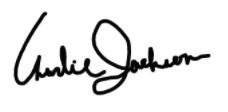 Charlie Jackson, Ed.S.
(601) 372-0149
Fax: (601) 371-8061
Email: cjackson@hillcrestchristian.org